Memorial Day in Wine Country
---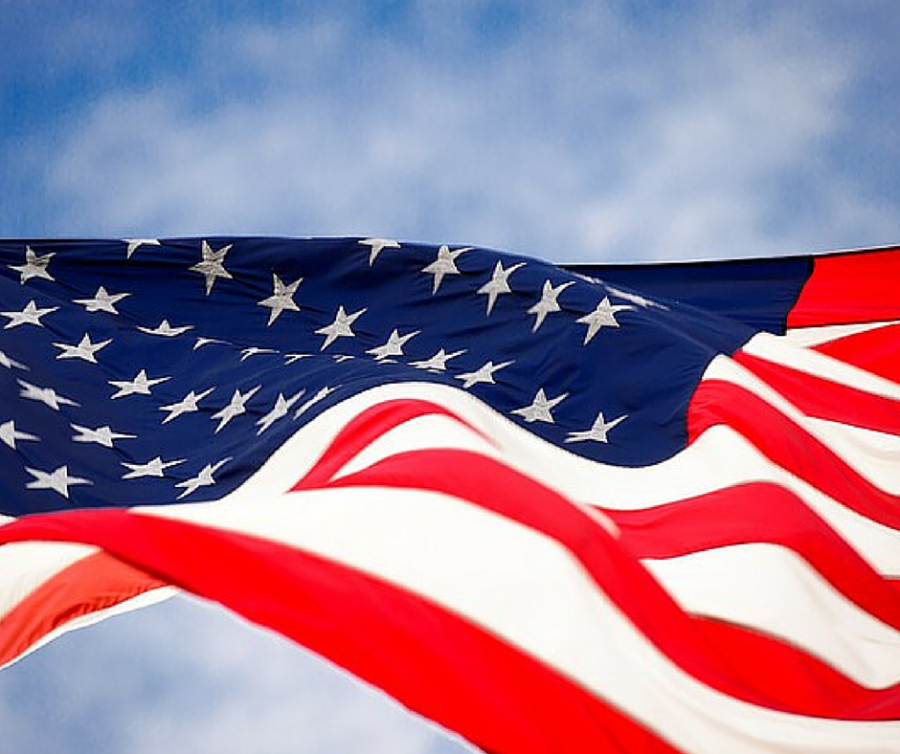 Chaumette is Open Memorial Day!
Monday, May 30th, 2016
Lunch: 12pm-4pm
Tasting Room Bar: 11am-5pm
Reservations: 573-747-1000
"They do not need our praise. They do not need that our admiration should sustain them. There is no immortality that is safer than theirs. We come not for their sakes but for our own, in order that we may drink at the same springs of inspiration from which they themselves drank." -Woodrow Wilson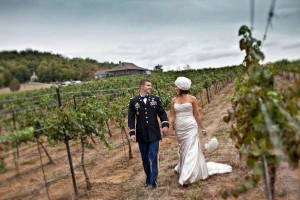 We are honored to prepare a special meal for your entire family this Memorial Day! Chef has prepared a special menu for the special day we take to remember those who served our great nation.
Menu
STARTERS
New Orleans BBQ Shrimp
Creole Deviled Eggs
Garlic Fries
ENTRÉES
BBQ Pulled Pork
Charleville Beer Braised Bratwurst
Grass Fed Burger
Baked Muffaletta Sandwich
BBQ Chicken Sandwich