Love Was Everywhere ~ Rachel & Chris, July 2015
---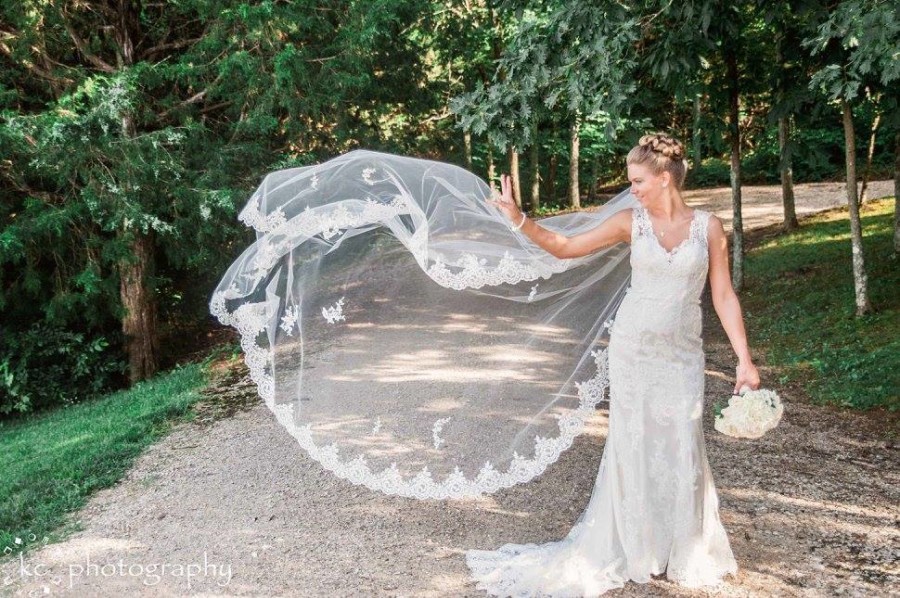 At Chaumette, we have the privilege of hosting one of the most special days of a couple's journey through life.  One of our wedding coordinators, Sharon Robbins-Kwentus feels blessed to assist couples in making their wedding day as beautiful, joyous and celebratory as they have imagined.  When we asked Sharon to tell us about a favorite wedding, she smiled deeply and told us: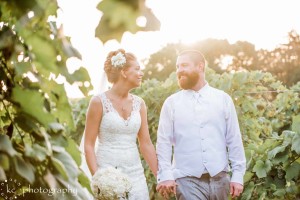 "I met Rachel and Chris a few months after they began planning their wedding and reception at The Barn at Chaumette after looking at many barn wedding venues. Throughout the planning process, I was smitten by their adoration for each other, as it reminded me so much of my husband and me. Rachel was exuberant to start her life with Chris and wanted to be sure her wedding spoke of them as a couple. Chris was head over heels in love with Rachel. Once their wedding day was upon us, it was thrilling see them revel in their love during their celebration with their loved ones."
Remembering her own wedding celebration the year prior, Sharon quickly connected with the bride and groom to provide everything they asked for on their special day. What made Rachel and Chris's wedding was so special?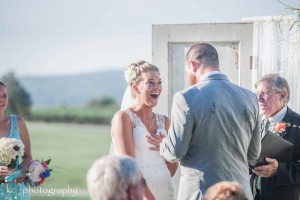 "Rachel and Chris seemed to keep each other level and grounded. As an outsider, I could easily see how they complete each other, cherishing one another's individuality while supporting one another. Rachel and Chris's wedding was special because it was such an extension of them. Their celebration had the perfect amount of fun mixed with elegance and even hints of "nerd, which I can relate to! It was fun to see tidbits of Rachel and Chris' love for quirky things like Mario Kart and other games included on their big day!"
When we asked Sharon what her favorite moment at Rachel and Chris's wedding was there was no hesitation,
"Hands down, the very end of the night was very special. I was getting ready to depart but wanted thank the newlyweds for allowing me to be a part of such an amazing day. I found Rachel sitting next to our fire pit and sat down next to her, and she looked at me with eyes still aglow with excitement and joy. It was so touching to see Rachel so happy! She said "Thank you for everything. This day was exactly what I wanted. It was amazing." These words of praise gave me such great satisfaction.
Interestingly, the evening before the wedding, Rachel was feeling nervous about everything coming together as planned. She was getting ready at our Spa, while my team and I were decorating the wedding barn so that she could later drop by to see her vision coming to life. Her texts grew urgent when I sent her decor images, so I grabbed a decorated chair and drove it to the Spa to show her. Rachel was pleasantly surprised and relieved, and we quickly determined exactly what she had in mind, while our stylist finished her hair for the rehearsal dinner.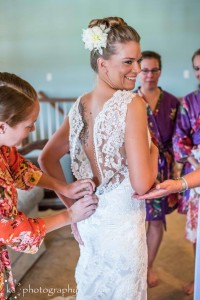 All I want for Rachel and all of my bridal clients is to have a joyful day of love and celebration. Every bride deserves to enjoy her wedding day, let someone else handle the details and just CELEBRATE life through this special day!"