Secrets to Finding the Perfect Midwest Weekend Getaways
---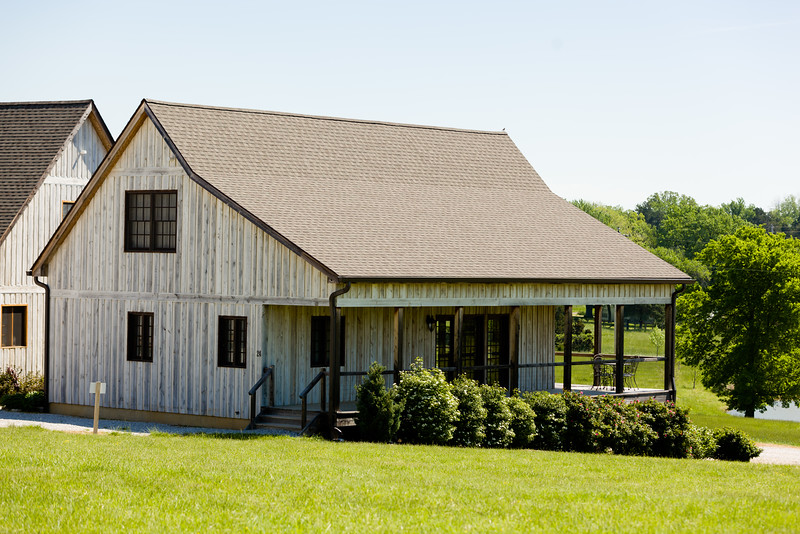 Hard week at work? Or maybe you're simply just needing a weekend with your significant other to slip away from your everyday life. There is no better way to escape than finding yourself in a place where you can get away from the busy city and take in the beauty the Midwest has to offer. Follow the tips below when looking at Midwest weekend getaways to figure out which is right for you.
Pick a Destination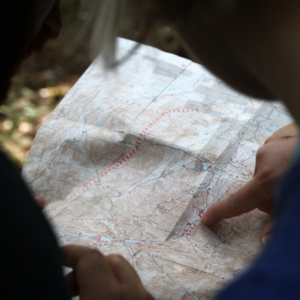 Finding the perfect spot for your weekend getaway doesn't need to be a struggle. The secret is to find a destination that allows you to be as active as you'd like while also being cozy so that you may choose to your discretion.
The Midwest provides many beautiful wineries in America where you can drink, eat and stay. There is nothing better than having a gourmet luncheon at noon, then finding yourself reading a book and admiring the scenery found in these beautiful areas by four.
Many of the best times for getaway weekends in the Midwest are in the spring or the summer. In these seasons, there are always plenty of activities to put on your to-do list.
Extend Your Weekend
For a perfect weekend getaway, you want to make sure that you plan for a three to four day trip. An extended weekend allows just enough time for you to plan multiple activities that allow you to relax and unwind.
Pack Lightly
Packing light means only packing the necessities, and leaving the other belongings at home. Fewer items means no stress and no hassle! Sharing a suitcase with your partner is always an option, or try bringing a carry-on size bag for each person.
Activities
Here in the Midwest, we're taught to enjoy the outdoors. Some of the most memorable moments you spend with someone will be enjoying what nature has to offer. The secret is to find those special spots most people don't know about. Hiking or biking on a trail shaded by beautiful trees and packing a picnic to enjoy along the way with wine is a superb activity for a weekend getaway.
As wine country continues to grow in the Midwest, there are many vineyards and wineries that provide villas, and lodging for an all weekend stay. Not only do they have great wine and food, but the historical backgrounds of many of these wineries will keep you coming back.
Foodie Fanatics, Rejoice!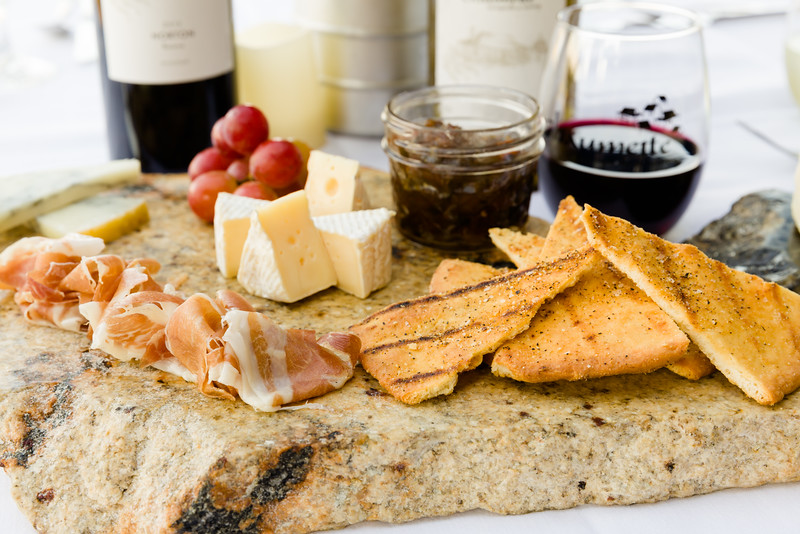 While every destination has it's own perks, Midwest dining is known for items such as cheeses, wines, and barbecue. Although these are an odd combination, people come from all over the country for these Midwest delicacies. You will want to make sure you plan accordingly for dinner reservations over your weekend stay so that you can try a plethora of dishes offered here!
With good food, comes good company. As one of the many options for Midwest weekend getaways, we promise not to disappoint!